Fun ... 

   Fitness ...
      Fundamentals ...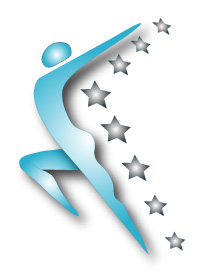 Northern Stars Gymnastics is a member of the Ontario Gymnastics Federation and offers experienced NCCP certified coaching staff dedicated to the sport of Gymnastics.  Our main goal is the promotion of youth achievement in athletics with the emphasis upon Fun ... Fitness ... and Fundametntals.  From the Preschool age to Recreational and Competitive Artistic Gymnastics, we offer a variety of programs to suit all ages and abilities.  We are owned and operated by a nationally certified gymnastics professional with more than 38 years of International gymnastics experience.  Come see the difference for yourself at our modern and fully air-conditioned facility and find out why we're Barrie's best kept secret !
Welcome to Northern Stars Gymnastics
     experience the difference !                              Member of Gymnastics Ontario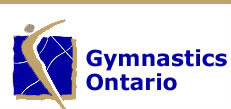 December Office Hours
Tue, Wed, Fri  2 pm to 4 pm
or please call for additional time
(705) 719-6461
(705) 719-6461
Closed for Holidays Dec.20-Jan.2

Summer Camps begins

Monday July 8th and are offered weekly through August

No Mandatory Fundraisers!!!
Registrations are accepted on first-come-first-served basis. Please note that class sizes are limited, and we recommend you plan to register early.
Online Registration Information
Registration Online

click here to go to our online registration page ...
Send the kids to the gym for some gymnastics, games, and really cool crafts in our fully Air Conditioned gym.

Summer Camps offered by the week in July & August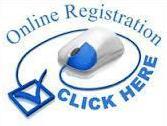 Northern Stars Gymnastics

27 Hooper Road, Unit 9
Barrie, ON, L4N 9S3
Tel: (705) 719-6461
(705) 719-6461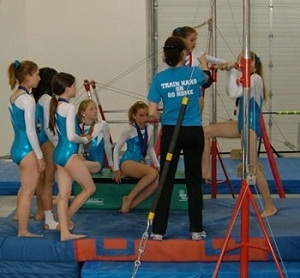 Winter  Registration
begins November 17
Extended office hours
November 17th-29th
Tue & Thu 2-6pm
Saturday 10-1pm